Request Enrollment Form
---
СNA Program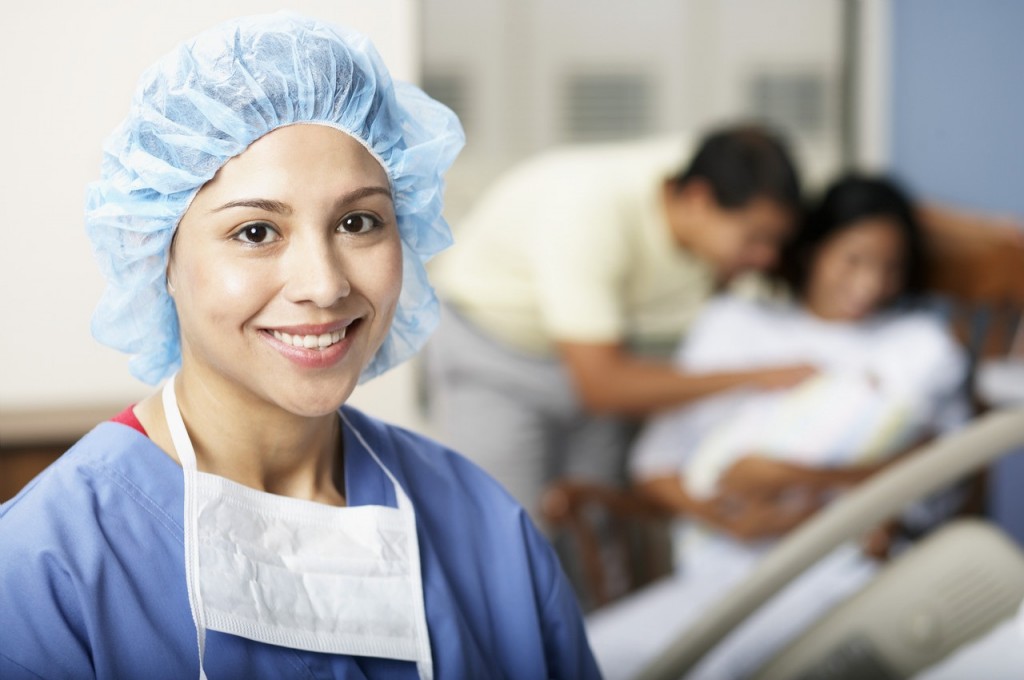 Certified nursing assistants (CNAs) play a crucial role in the medical field by providing assistance to registered nurses and other health care professionals. CNAs may provide administrative support including documentation and reporting responsibilities. Furthermore, their work includes medical services such as taking patient tests and helping with rehabilitation processes.
A career as a CNA means helping those in need and doing something you truly feel good about. Our instructors all have real-life experience and will help you get ready for situations a book cannot.
The CNA program at APLMED Academy offers a hospital atmosphere, which aims to help you familiarize yourself with the working environment. Upon successful completion of the CNA Program at APLMED Academy and complete externship, you will earn a CNA Certificate.
Phlebotomy Program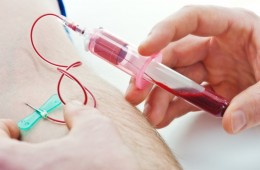 Most areas of medicine rely on diagnostic testing often on blood. Phlebotomists collect the blood necessary for testing allowing the physician and health care provider to make informed decisions. Skilled phlebotomists can find hidden veins, introduce a needle into a vein, and extract blood with little or no discomfort to the patient.
Successful graduates of our Phlebotomy Program gain essential skills and education in phlebotomy that will enable future phlebotomists to effectively communicate and interact personally and professionally in a health care setting.