QMAP Course (Online only)
---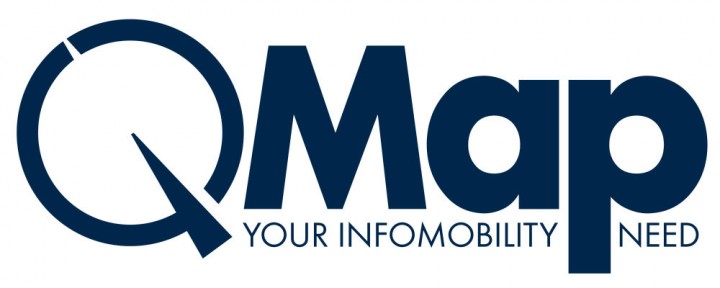 What is QMAP?
Qualified medication administration personnel (QMAP) classes teach unlicensed personnel to safely administer medications in certain settings where it's authorized by law. Train non-licensed personnel in:
Scope of practice of QMAP.
Methods of delivering medication. Safely and accurately administering medication to ensure the safety of those individuals in your care:
Safe administration of medications according to written physician's orders.
Maintaining proper documentation of the administration of both prescription and nonprescription drugs.
Controlled substance classification.
Use of proper techniques when administering medications by the various routes.
Communication and interpersonal skill when taking care of elderly and physical capacity impaired clients.
Infection control.
Know and demonstrate mastery of the following:
7 "Right"
Comprehension of important guidelines
Use and forms of drugs
Medication orders
Documentation(MAR)
Medication reminder boxes. Filling and administration of medication reminder boxes and day/trip packs.
Steps of procedures
Medication errors
Medication storage and disposal
Understanding intended effects of medications, as well as, the potential for adverse side effects.
Demonstrating competency
Skill check-offs are performed after demonstration and student practice have taken place.
Skills check-offs for infection prevention and administration of oral, ophthalmic, otic, nasal, inhalant, transdermal and topical medications are considered basic medication administration skills to which the unlicensed person must demonstrate competency validation.
Click here to registry right now!