Medical Assisting (CMA)
---
Schedule
Medical Assistant - 19 weeks course:
Medical Assistant - January 16, 2023, Mo-Th 9:00 AM - 1:00 PM
Medical Assistant - January 16, 2023, Mo-Th 5:00 PM - 9:00 PM
The next class is starting in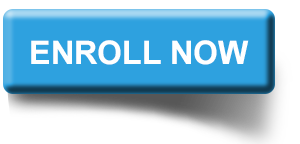 Medical Assisting (MAs) is an important member of a patient-centered team consisting of physicians, nurses and other health professionals. Nearly 85 percent of MAs work in a physician's office performing a mix of administrative and clinical tasks. MAs also work in hospitals, home care, and hospice care. Their administrative responsibilities include patient reception and admission, scheduling, answering phones, collecting health histories, filing insurance claims and managing patient flow through the office. MAs are likely the first and last faces a patient sees during a visit to their doctor. They will also spend time with patients to ensure they understand the doctor's instructions.
Clinical functions can include:
Patient intake processing, including taking patient histories and vital signs;
Performing first aid and CPR;
Preparing patients for procedures;
Assisting physicians with examinations and treatments;
Infection control.
Administrative responsibilities can include:
Scheduling and receiving patients;
Preparing and maintaining medical records;
Performing basic secretarial skills and medical transcription;
Handling telephone inquiries and written correspondence;
Serving as a liaison between physicians and other individuals;