Medical Billing & Coding
---
Schedule
The next class is starting in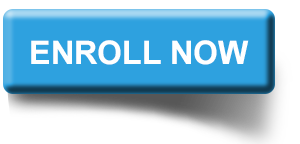 Billing and Coding is a comprehensive enrichment for the individual who wishes to become a professional medical coder and biller. In this course, the students will learn regarding required skills and knowledge regarding allied health, medical billing, body systems, & medical coding in every aspect.
Our Program Includes: 12-week course, Outline the typical responsibilities of a medical biller/coder, describe the personal and professional ethics required for success in this profession, and describe the career opportunities available to appropriately trained personnel.
Describe how to build a strong base of medical terminology and use this terminology to accurately identify and describe body planes, anatomical directions, and the major structures, functions, and pathologies of all body systems.
Compare and contrast the major types of government and commercial insurance health plans, including Medicare, Medicaid, Health Maintenance Organization (HMO).
Describe the typical billing guidelines for inpatient medical, inpatient/outpatient global surgery, medical/surgical, and minor surgical procedures.
Learning to apply CPT, ICD-10, and HCPCS coding guidelines to identify diagnoses, procedures, and patient medical records.
6 Benefits of a Medical Billing and Coding Career
1. You can work remotely
2. It's a rewarding career
3. Freelance and contract job options.
4. You never stop learning
5. Career advancement opportunities
6. Earn your certification quickly.